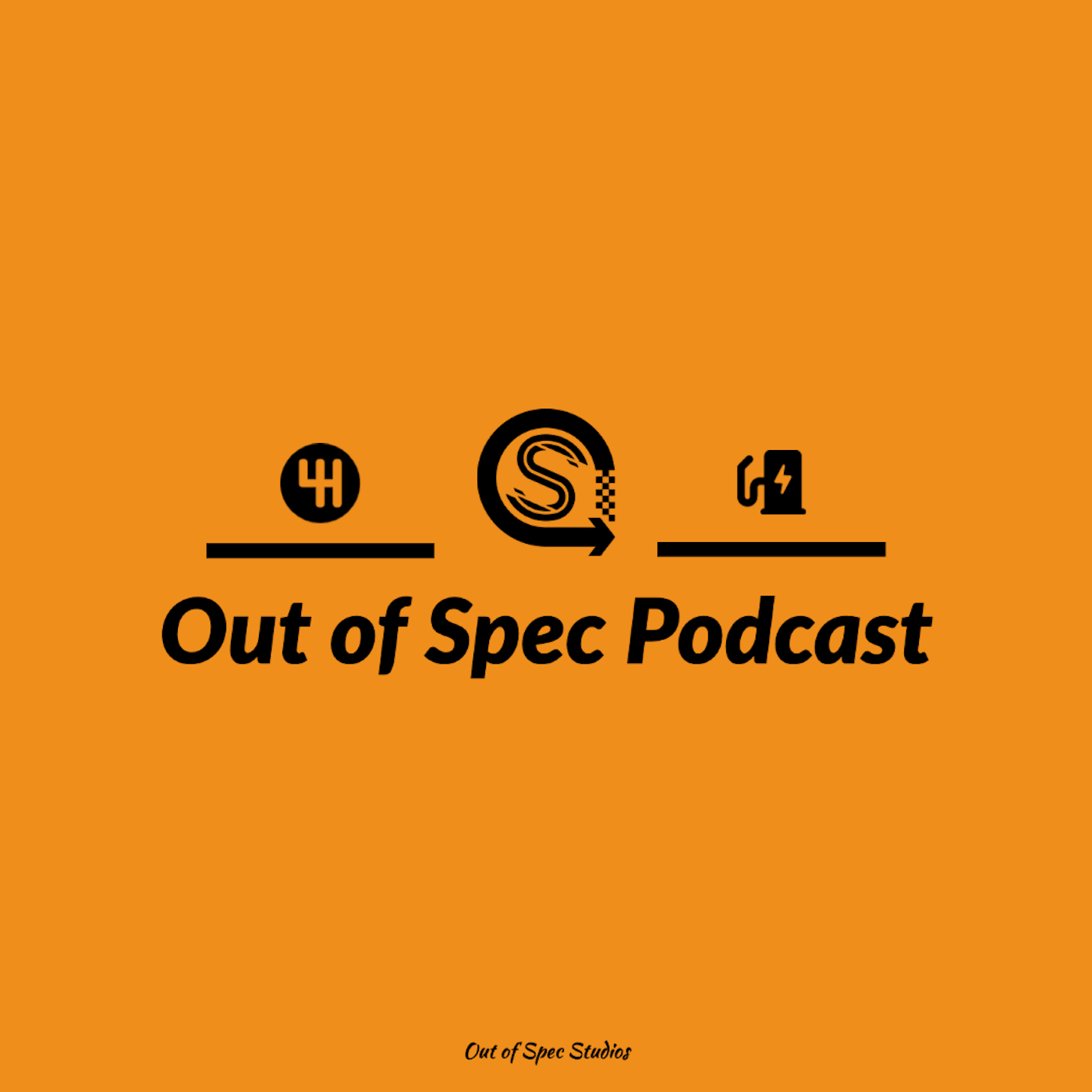 Welcome to the Out of Spec Podcast! This week, Mike, Kyle, and Jordan are joined by Branden Flasch and Forrest Jones! Branden takes us through his experience with Lucid (and his evasive maneuver!), Kyle recounts his Rivian R1T drive, and we discuss the greatest hits of the LA Auto Show. Plus much, much more!
- SHOW NOTES - 
Check out Forrest Auto Reviews on YouTube and TikTok! Branden Flasch is @brandenflasch on Twitter, and EV Nomads on YouTube!
Video highlights from all the cars we discussed are featured in videos on Out of Spec Reviews.
Find us on all of the places! 
Discord: https://discord.gg/pzBCF2DJ 
YouTube: https://www.youtube.com/channel/UCvzAhsatPsUkRsxJfY6zB3A
Apple Podcasts: https://podcasts.apple.com/us/podcast/out-of-spec-podcast/id1576636119
Spotify: https://open.spotify.com/show/0tKIQfKL9oaHc1DLOTWvbd
Amazon: https://music.amazon.com/podcasts/473692b9-05b9-41f9-9b38-9f86fbdabee7/OUT-OF-SPEC-PODCAST